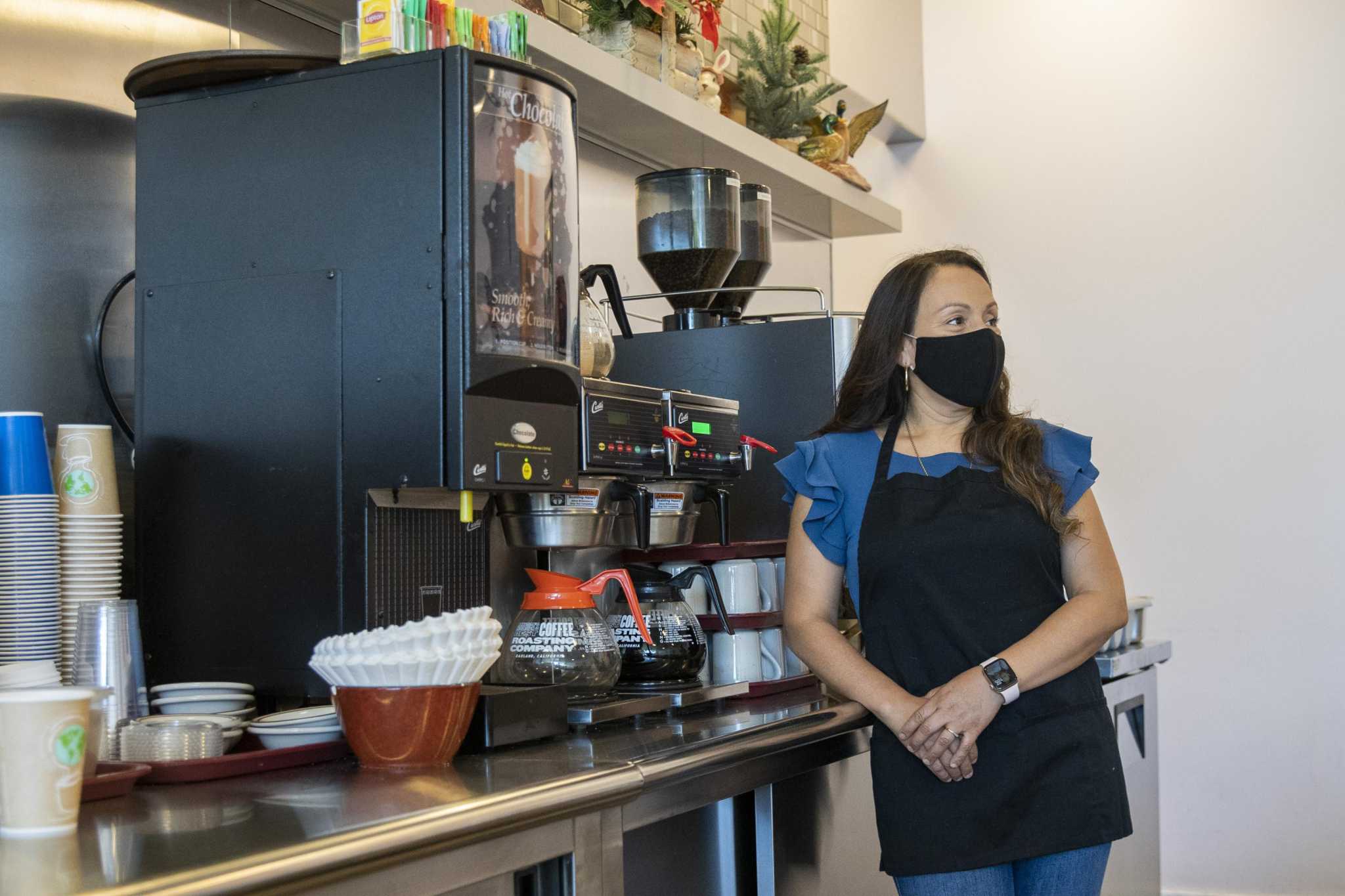 California businesses risk eviction when moratorium ends
California restaurants, retailers and other business and office tenants are all at risk of eviction starting Friday, after the state's moratorium expired during the pandemic in late September.
Gov. Gavin Newsom's office has confirmed that the executive order that established the moratorium expires Thursday and will not be renewed, potentially exposing dozens of businesses to further fallout from the pandemic. California's moratorium on rental evictions will also end on Thursday. As of Friday, tenants could be evicted for unpaid rent.