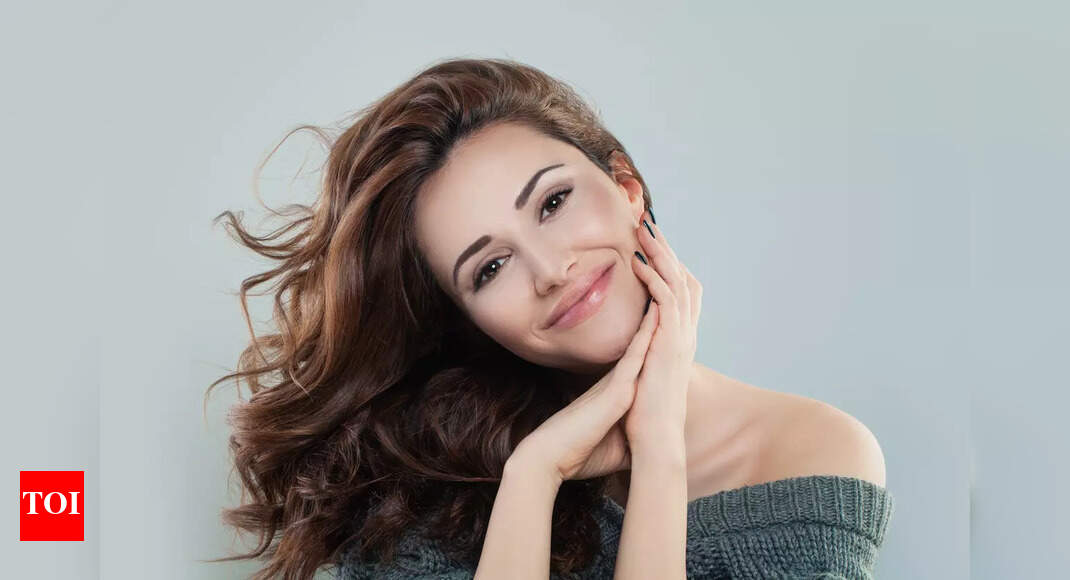 Cooking tips for perfect hair care during winters
Winters in particular can be tough on the hair; hot water strips hair of all moisture and makes it dry and brittle. Let's take a look at some quick tips that allow us to restore shine to your hair, courtesy of Beauty Guru Dr. Blossom Kochhar.
1. Combine 1 teaspoon of shampoo, castor oil, glycerin and apple cider vinegar in a bowl. Apply the pack to wet hair and scalp. Leave on for 10 to 20 minutes and rinse with a mild shampoo.
2. Take 1 banana, 1 teaspoon of olive oil and 1 teaspoon of aloe vera gel. Grind the three together to get a thick paste. Now apply it along the length of your hair and scalp. Keep it on for 20-30 minutes before rinsing it off.

3. Regularly oil your hair and scalp as winters tend to dry out your scalp and hair. Use warm organic castor oil with 2 drops of lavender and rosemary essential oils each and massage your hair roots for better nutrition. Cover your hair with a hot towel to let the oil soak in.
4. Hair loss becomes one of the scariest things in winters, wherever you look you will see strands of hair and it adds to our already stressful life. But I have a remedy which can increase your hair growth, the simple solution is rice water. Amino acids and vitamins C, B and E help to strengthen the hair shaft and make it stronger. First rinse the rice properly with water. Then place the rice in a glass bowl filled with water and let it soak for two days. This will trigger the natural fermentation process of the rice. After two days, strain the rice and store it in a glass bottle in the refrigerator.

5. To fight dandruff, keep your hair clean. Wash your hair and scalp frequently; this can be daily or every other day depending on the resistance of the dandruff. Soak two tablespoons of fenugreek (methi) seeds in water overnight. In the morning, make a paste of seeds and add a dash of lemon juice and apply on the head. Leave it for half an hour. Then wash the hair with soapnut (reetha) or Shikakai and water. You can use herbal shampoo instead to wash your hair. Do this routine twice a week.
6. Coconut milk is the healthiest natural ingredient for healthy hair. The remedy you should try is mixing freshly extracted coconut milk with a squeezed lemon and 4-5 drops of lavender essential oils. Leave on for 4 to 5 hours then rinse.