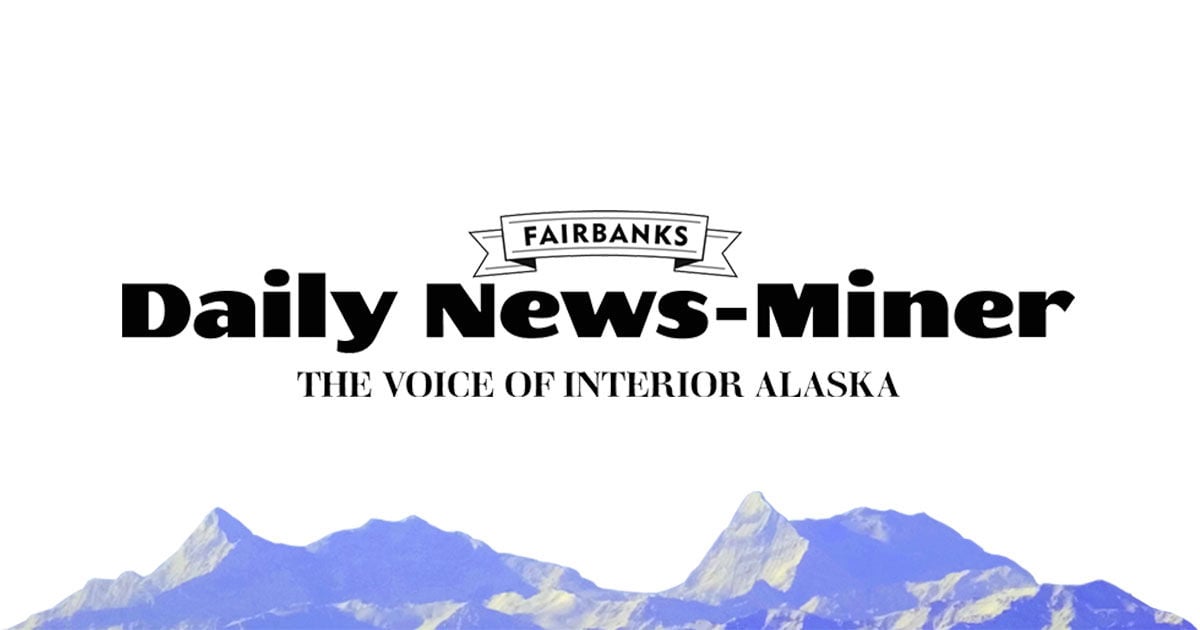 Review: October 1, 2021 | Looking back
10 YEARS AGO
Oct. 1, 2011 – ANCHORAGE – National Park Service officials say they are seeking public input on proposed changes to entrance fees to the Denali National Park and Preserve.
According to the proposal, it would cost $ 10 per person, so if there were four people in a car, the fee would be $ 40. From now on, the price of admission is $ 10 per person on foot, $ 20 per vehicle – regardless of the number of occupants – and $ 15 per motorcycle.
25 YEARS AGO
October 1, 1996 – After delaying a decision for a week, members of the Board of Directors of the Greater Fairbanks Chamber of Commerce voted unanimously on Monday to approve a proposal to sell the utility system owned by the city ​​to a group of private companies.
Directors of the board of directors also approved a resolution at Monday's meeting which supports the reduction of bar opening hours in the borough of Fairbanks North Star. "I see no economic harm in the community to this and it will benefit the community as a whole from a human value perspective," said Ralph Seekins, as he introduced the resolution calling for reduced hours of work. bar.
50 YEARS AGO
Oct. 1, 1971 – Officials at the main high school were forced by court order to reinstate a student who had been suspended due to the length of his hair. Russell Breese's 13-year-old son Michael Breese, 15 Mile Chena Hot Springs Road, is back at school after Superior Court Judge Warren W. Taylor issues a temporary order against Principal Chuck Smith, Superintendent George Taylor and members of the North Star Borough School Board.
Under the order, Breese, a seventh grader, was reinstated until a hearing was held to decide whether an injunction should be issued. The hearing is set for October 6. Young Breese told the News-Miner he had no plans to have his hair cut. He said last year that he wore his hair in a similar style, but grew it longer over the summer.
75 YEARS AGO
October 1, 1946 – About 100 paratroopers, many of whom are veteran members of a team that fought in some of the hottest battles of the European War, will stage a training jump over Creamer's Dairy Farm between the Steese Highway and College Road tomorrow morning.
Thursday morning, a hundred others will jump and in addition will perform a training maneuver on the ground. Operations on the two days are expected to begin at 8 a.m., with soldiers dropping 12 at a time from planes of the 54th Troop Carrier Group, regularly based in Anchorage.